UltraGrip Amplified - Couplings & Flange Adaptors - Viking Johnson
Couplings & Flange Adaptors

DN700 - DN800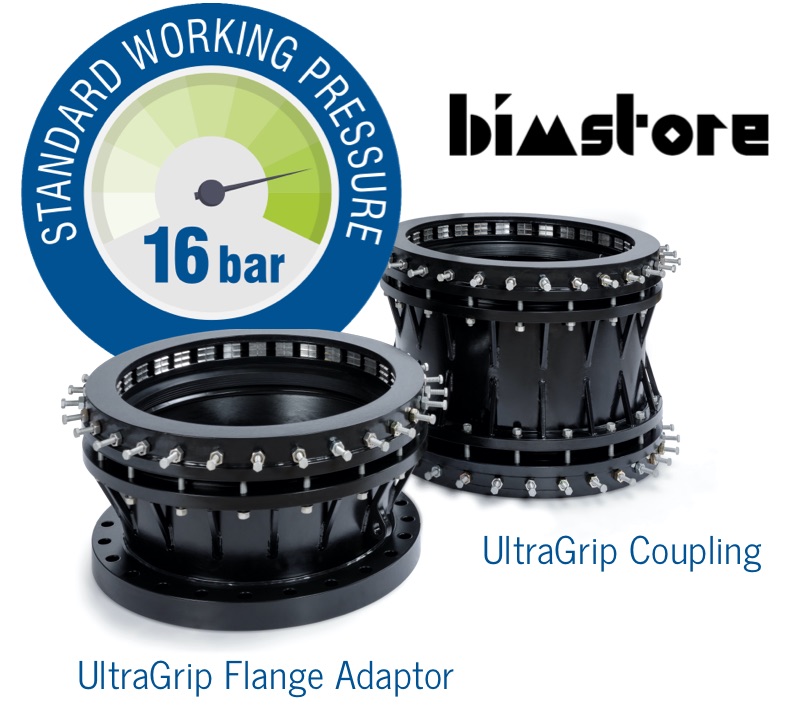 A Perfect Partner for

Infrastructure & Repairs
The extension to the proven UltraGrip range of wide tolerance restrained fittings now includes DN700 and DN800 sizes, which are ideal for new lay and large scale infrastructure projects.
Viking Johnson has made specification easy across the UltraGrip Amplified range, where all adaptors and couplings are rated 16 bar, plus there is a full set of 2D and 3D CAD and BIM models.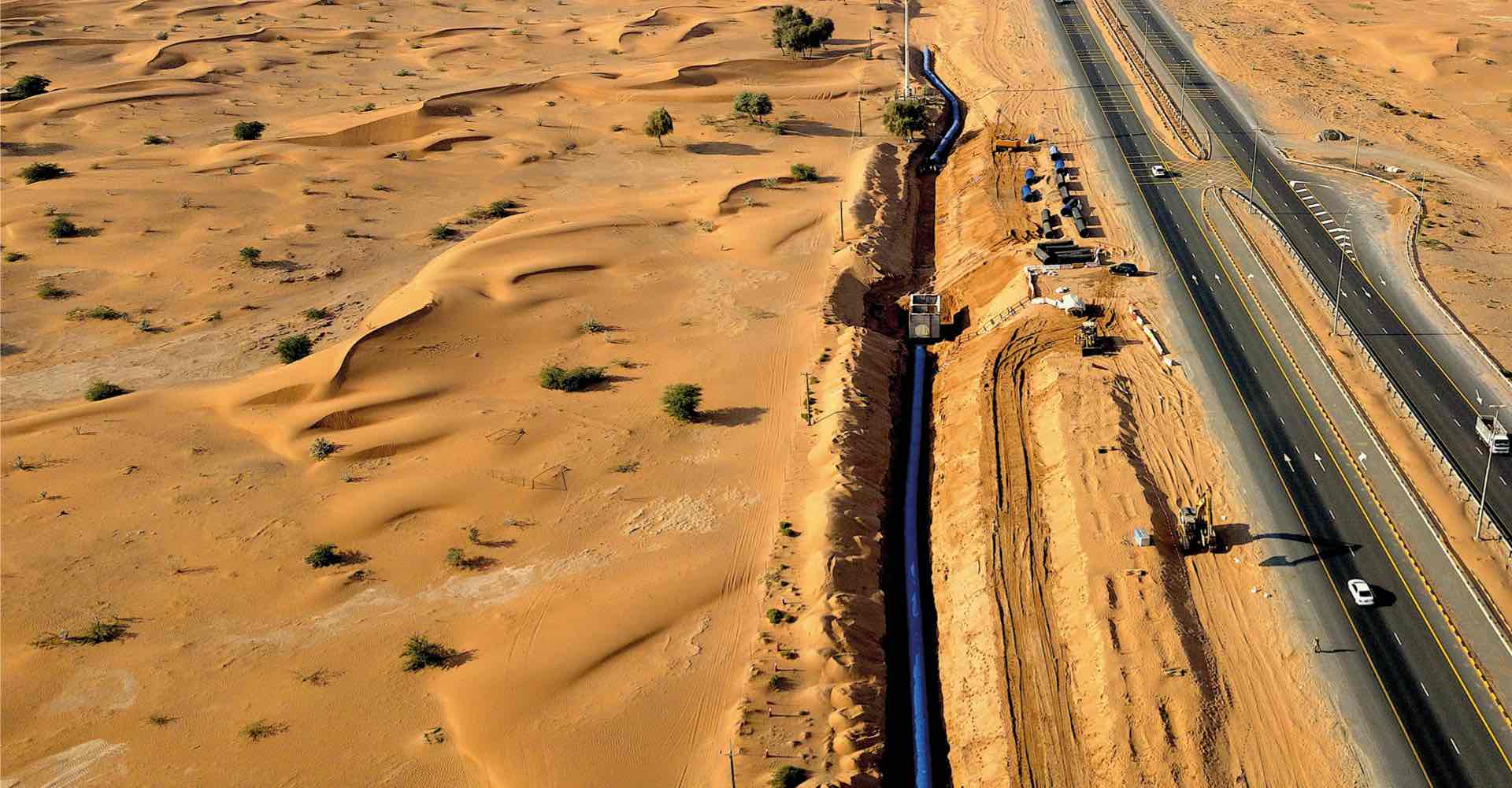 Big fittings that deliver results
For Peace of Mind
UltraGrip offers 4° angularity at each end covering the entire range including top and bottom tolerance. This feature eliminates the need for installers to measure the pipe to calculate the allowable angularity.
It also offers Benefits on the design of new pipe networks as bends can be designed into the pipeline without use of specialist fittings and offers flexibility on installation covering pipe misalignment.
Couplings & Flange Adaptors
DN700 - DN800 Range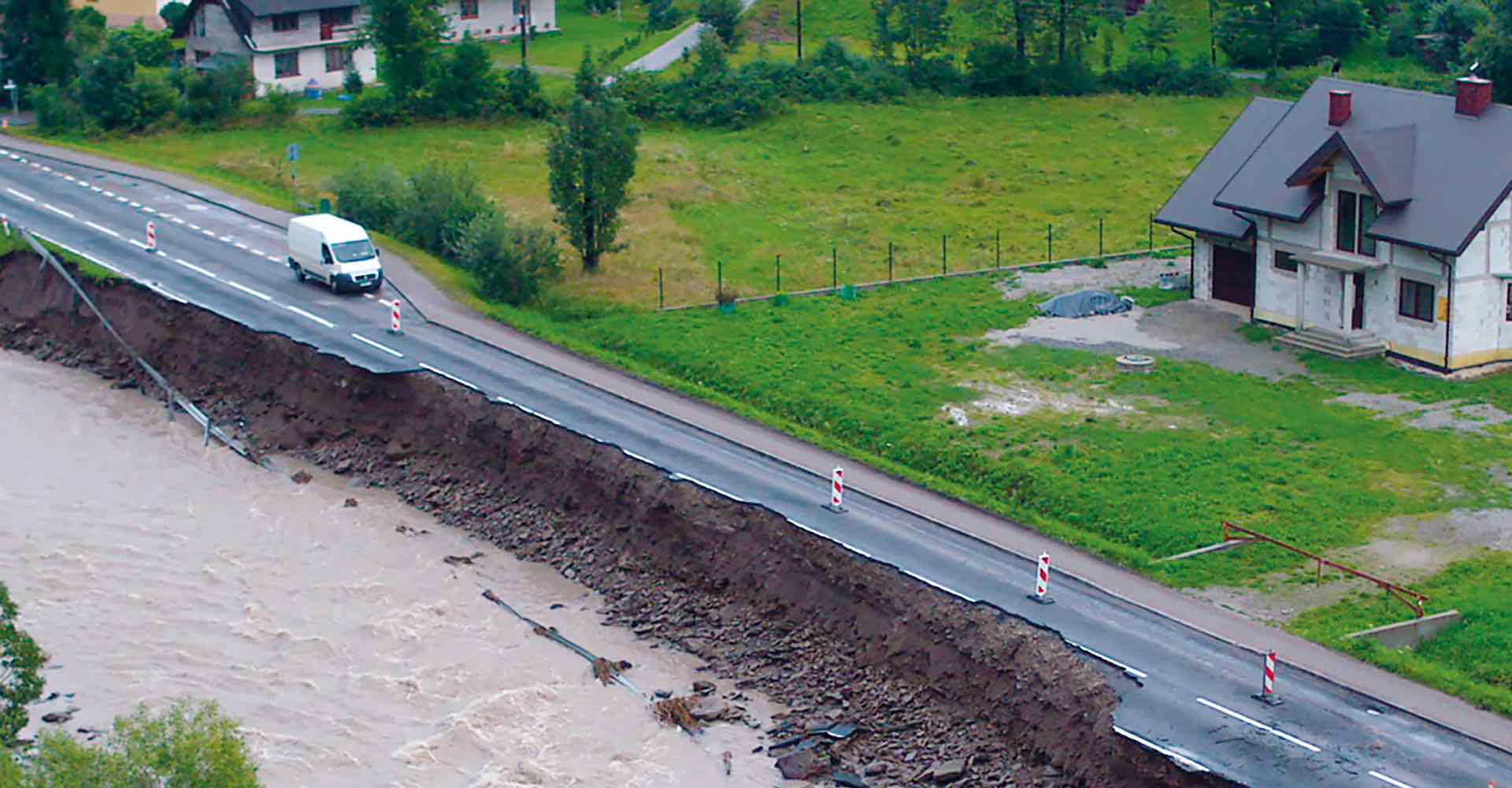 Climate change is reshaping how Utilities operate
Adapting to Environmental Extremes
Many utilities around the world are finding a need to transport water over longer distances, and especially from regions with a surplus to drought stricken ones.
Consequently, the industry has sort more cost effective pipeline designs that utilise larger sizes and higher pressure ratings, with 16 bar becoming the standard working pressure across their networks.
Demonstration Centre
As part of the development of the UltraGrip range and for an enhanced customer experience, Viking Johnson has invested in a new Demonstration Centre.
The Centre enables simulations of real trench like conditions whilst testing product under pressure with both tensile and hydrostatic assessments. All the water used in these tests is provided by a sustainable rainwater harvesting system.
So, customers, contractors and technicians wishing to learn more about UltraGrip, can visit the Centre, view and handle the product whilst receiving essential hands on training.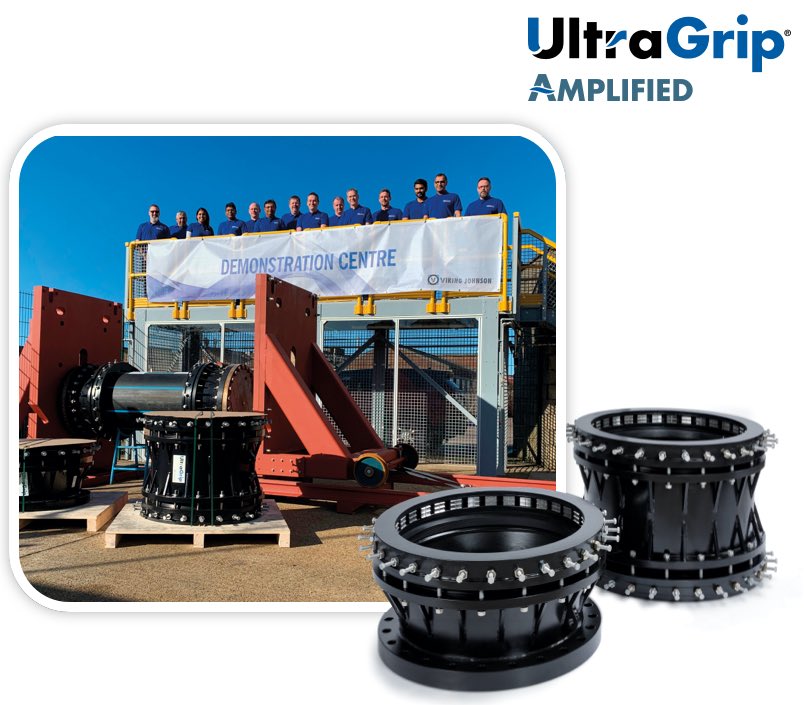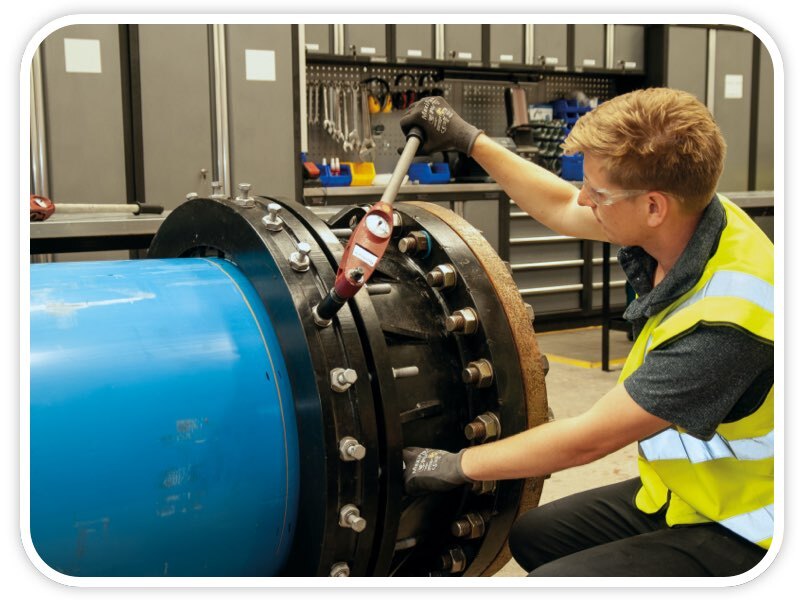 Meets Industry Standards
UltraGrip is compliant with the industry standards as confirmed with WRc certification, which offers peace of mind and verifies the 50 years design life expectancy.
All water contact materials used in UltraGrip are approved for use with potable water; the gaskets are WRAS approved and the Rilsan Nylon coating has both WRAS and DWI certification.
Why not contact one of our advisors to discuss your project
Please fill in your details
We aim to contact you within 24 hours during working days.