UltraGrip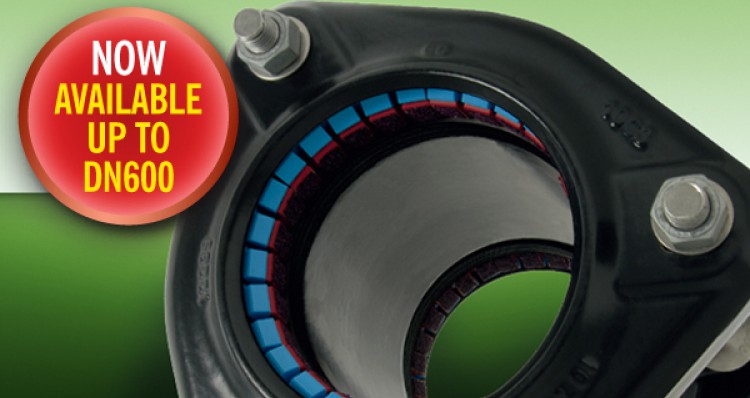 The Perfect Partner for Difficult Repairs
UltraGrip products are designed to offer a solution to joining plain-ended pipes and contain an end load resistant mechanism, that grips and seals onto a variety of pipe materials including cast iron, ductile iron, steel, PVC and PE. UltraGrip is now available in sizes up to DN600.
Flexible Fit
It is the variety of pipe materials that the range is suitable for and the wide tolerance which makes UltraGrip ideal for repair situations where a section of pipe must be cut out and replaced.
UltraGrip offers an easy transition from one pipe material to another, making a simple, permanent and reliable repair, whilst the wide tolerance means that only a few strategic sizes need to be kept in stock to cover many repair or emergency situations.
Ease of Installation
On site, UltraGrip is easy to install. The product is pre-assembled to allow for quick positioning over top and bottom tolerance pipe with reversible captive bolts requiring only a single spanner for tightening. An ideal product to choose when dealing with tricky site conditions such as confined spaces.
Applications