Large Diameter Stepped Coupling
Large Diameter Stepped Coupling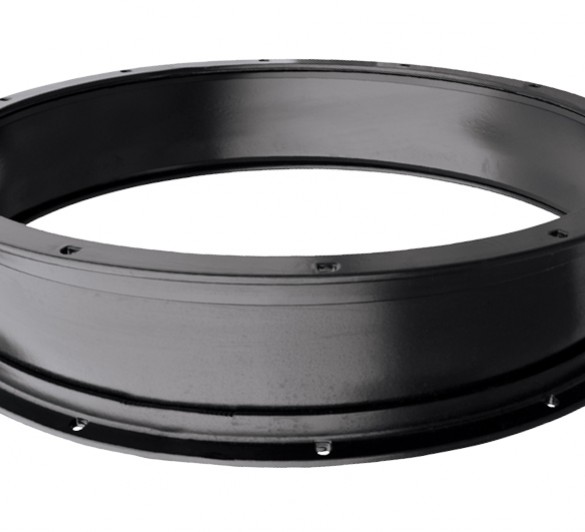 Couplings can absorb up to 10mm expansion and contraction,flange adaptors up to 5mm which allows for movement on bridge crossings, in chambers and pump stations. Often eliminates the need for special expansion joints.
The standard finish for all Viking Johnson products is black Rilsan Nylon 11, which is highly resistant to impact, corrosion, abrasion and chemical attack. However, other coatings such as shopcoat, hot dip galvanising, zinc spray and epoxy coating can be supplied as required.
Couplings can offer up to 6° of angular deflection, flange adaptors 3° - to allow for the connection of misaligned pipes; take up ground settlement at structures; lay pipes to large radius bends.
Flange adaptors are often used to permit dismantling of valves in flanged pipe systems.
Pipe Materials









Applications



3

Corrosion Protection

Metal components are coated with Rilsan Nylon 11 which is WRAS approved for use with potable water. The nuts and bolts are Sheraplex coated to WIS 4-52-03, offering long term protection against corrosion, impact and abrasion to ensure continued reliable protection to corrosion, impact and abrasion and therefore ensures continued reliable performance.