EasiClamp (includes 4 bolt stainless steel option)
EasiClamp (includes 4 bolt stainless steel option)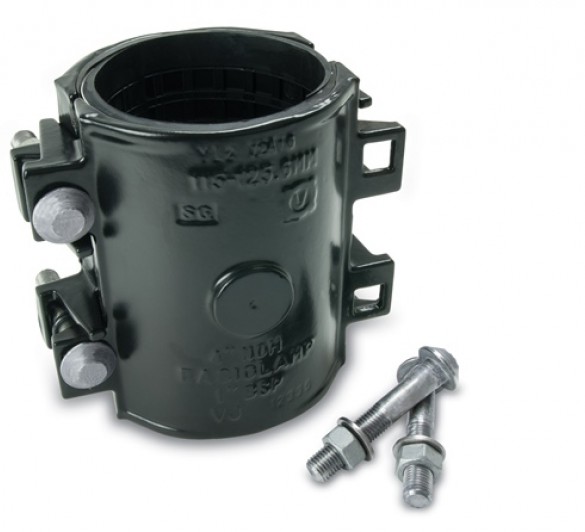 Can be installed under pressure.

No costly mains shutdown

No disruption to customers

No dirty water complaints

Enables easy repair in conditions where other pipes are in

close proximity.

A reliable and permanent leak tight seal on circumferential

or longitudinal cracks.

Available from DN50 to DN300.
Available from DN350 to DN700 in Large Diameter version.
Pipe Materials





Applications