AquaFast Coupling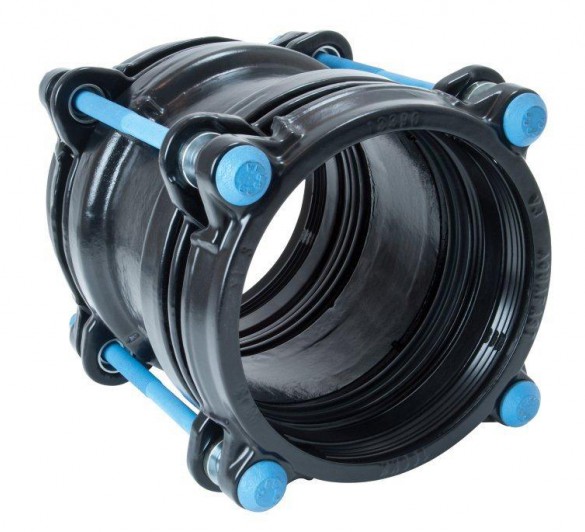 Improved design for easy alignment especially on oval and coiled pipe
New Gripper mechanism provides greater flexibility, even in harsh and wet trench conditions to correctly align pipework
Progressive gripping and pressure responsive sealing technology ensures high performance even after pipe wall relaxation
AquaFast is ideal for small diameter pumped sewerage pipelines - as a support liner is not required.
No need to dismantle before use, simply slip into place and tighten
Slip-on coupling without central obstruction makes it easier to make repairs to existing pipelines
Supplied as standard with EPDM gasket approved by WRAS for use with potable water
Corrosion protection - Metal components are coated with Rilsan Nylon 11 which is WRAS approved for use with potable water.
Dual function - can be used to connect PE80/100 and Metric PVC - ideal for PE/PVC transitional connections.
Pipe Materials


Applications