UltraGrip – PE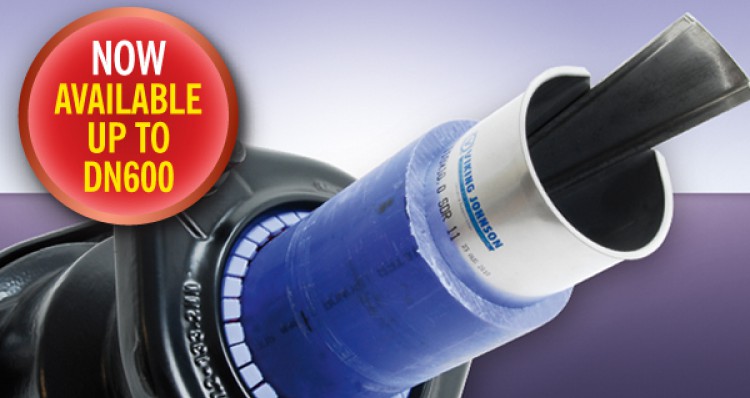 PE & PVC Pipe Connections & Transitions
UltraGrip products are designed to offer a solution to joining plain-ended pipes and contain an end load resistant mechanism, that grips and seals onto a variety of pipe materials including cast iron, ductile iron, steel, PVC and PE.
Two Options
In fact Viking Johnson is the only business that can offer within its range two alternative solutions for connecting PE and rigid pipes accross a wide range of sizes. You can choose between the UltraGrip range of couplings and adaptors or the UltraGrip Pecatadaptor.
Pecatadaptors are supplied factory assembled to a PE tail, ready for fusion jointing into the network by butt-fusion or an electro-fusion coupler. The UltraGrip end can be connected to a wide variety of other pipe materials. The PE connection is 500mm in length which will accommodate two elctrofusion connections. The Pecatadaptor joint is stronger than the pipe itself both initially and after years of service. Pecat fittings have been used in critical pipeline applications throughout the world for more than twenty years.
Liner
Due to the flexible nature of plastic pipes a close fit Stainless Steel internal support liner is required when mechanical joints are used on all PE pipes and thin walled PVC to prevent excessive pipe deformation which can occur.
Applications


UltraGrip – PE Product Range