AquaFast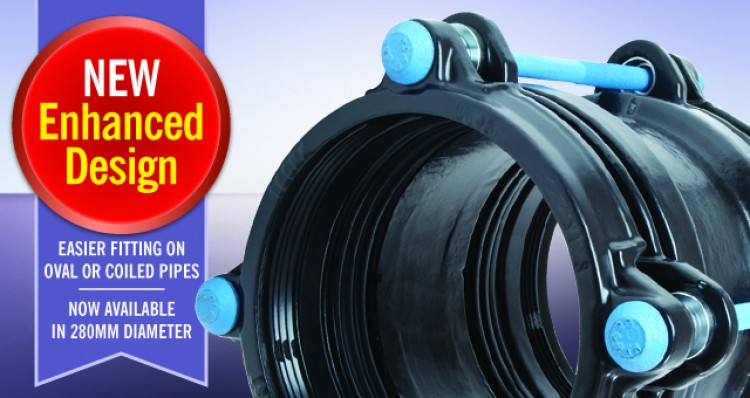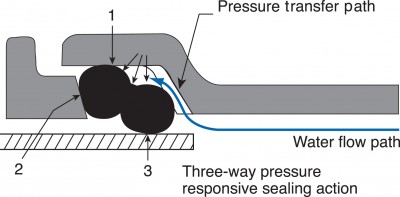 Designed & Engineered to Simplify Polyethylene & PVC Pipe Connections
Effortless Installation
AquaFast's unique pressure sealing system offers a simple and reliable solution to connecting polyethylene & PVC pipe. In addition, an enhanced gripping mechanism offers end load restraint, resisting pipe pull out. No special skills or tools are required making installation effortless and quicker than other systems.
On-the-spot Repairs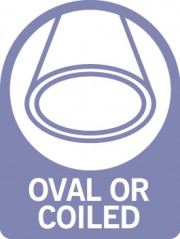 From start to finish, AquaFast offers benefits to the installer. The fittings come fully assembled; no need to chamfer pipe ends nor use a support liner on PE or thin walled PVC pipe. It can be installed in all weather conditions, there is no need for shelters so it is ideal for on-the spot repairs. The enhanced AquaFast design offers precise control over activation of the grippers ensuring improved functionality while undertaking a repair, even in harsh trench conditions, with no need to dismantle on oval or coiled pipe. In fact it can also be used in wet or submerged applications.
Simple Jointing
With fewer bolts to fasten – only two per fitting up to 125mm – and minimum bolt tightening using a standard spanner, the installation is further simplified by the easy alignment of bolt holes and a positive stop during bolt tightening ensuring optimum assembly every time. This metal-to-metal positive stop inhibits over tightening, removing the need for a torque wrench.
Transitional Connections
AquaFast couplings & flange adaptors are available from 63mm to 315mm OD. They are designed to work on PE80 / PE100 PE Pipe SDR 11, 17 & 17.6 without a support liner and can also be used to connect metric PVC pipe so AquaFast is ideal for PE/PVC transitional connections.
Applications

AquaFast Product Range