EasiRange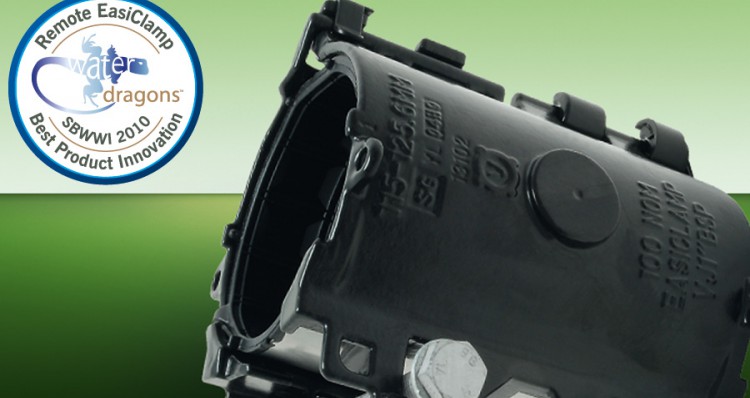 A Safe & Quick Solution to Pipe Repair & Tapping
The versatile EasiRange consists of Remote EasiClamp, Remote EasiTap, EasiClamp (4-bolt), EasiTap (4-bolt), EasiTee and EasiCollar and provides a rapid solution for pipe repair and tapping.
Reliable Repair
The range guarentees a reliable, permanent seal, even on badly corroded pipes. Viking Johnson's unique 100% circumferential 'waffle' gasket provides a leak tight seal and caters for circumferential or longitudinal cracks.
All products can be installed under pressure so there is no need for costly mains shutdown or disruption to customers.
Award Winning
The Remote EasiClamp and EasiTap products are an exciting and award-winning enhancement of the proven EasiRange system. They can be remotely installed from outside the trench by a single operator in just a few minutes, delivering a quick, safe and permanent repair solution for damaged pipes at full operation pressure.
Types of damage that EasiClamp/EasiTap products will seal and support.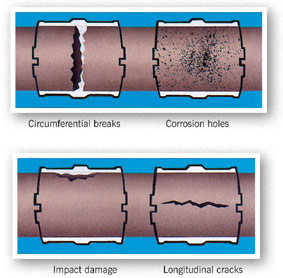 Applications