Marine Couplings & Adaptors
Marine Couplings & Adaptors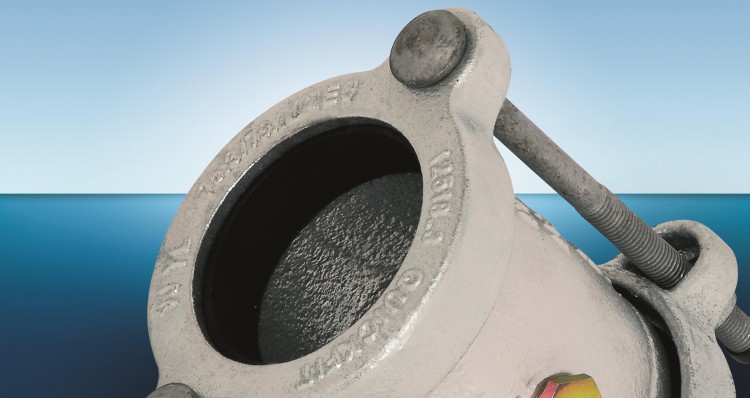 Pre-assembled Fittings for Marine Applications
The proven Marine range has been designed and approved for use in marine environments. Alongside all the features and benefits of Viking Johnson's standard range, the marine fittings have attained international seals of approval from prominent marine authorities including Lloyds Register, American Bureau of Shipping (ABS) and Bureau Veritas.
Allowing for Movement
In marine installations, pipework is often anchored to the frame of the vessel so particular care must be taken to allow for the movement of pipework as the ship travels. Marine couplings and flange adaptors aim to relieve the strain and stress that pipework may experience on board.
Enhanced Design Features
The Marine range has enhanced design features including a galvanized finish, nitrile gasket and a locating plug which prevents coupling creep caused by repeated pipe movement. The removable locating plug ensures the coupling can slide fully over the pipe ends to ease installation and when installed, they engage between the pipe ends preventing the coupling moving beyond fixed limits.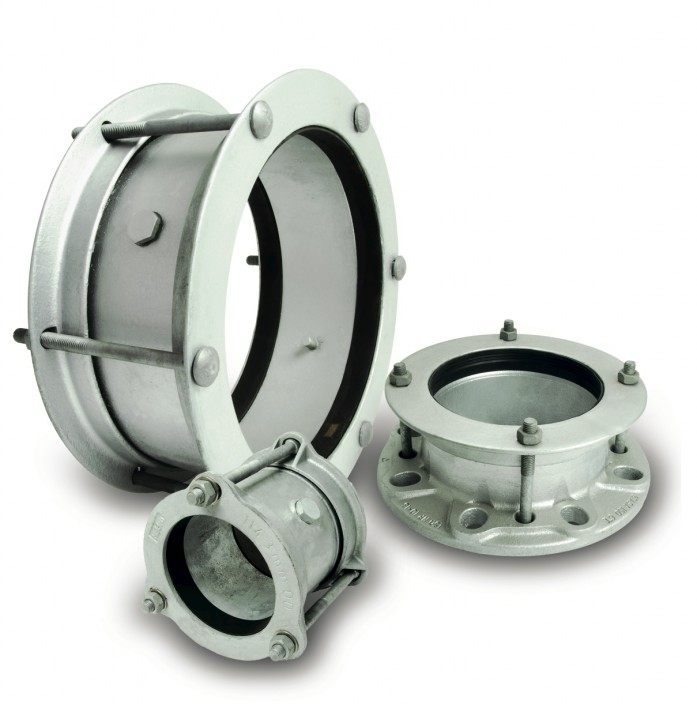 Applications



Marine Couplings & Adaptors Product Range