Viking Johnson News
2017
Posted on 31th Oct 2017
Viking Johnson exhibited at the Aquatech show at the Rai in Amsterdam (31st October -3rd November) with their trading partner Imbema.
148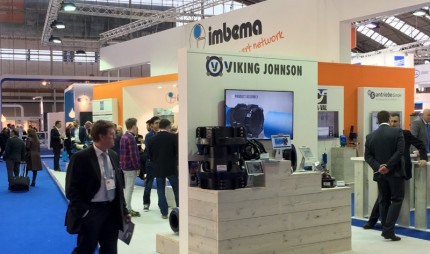 Posted on 19th Jul 2017
Viking Johnson has launched a range extension for the successfully proven AquaFast, which will now be available in sizes from 355mm to 450mm diameter for both couplings and flange adaptors.
147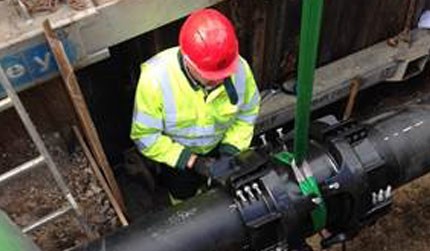 Posted on 22th Jun 2017
Used for their high tolerance fitting, two bespoke DN600 UltraGrip couplings rated at 7 bar were used to fix a leak on a residential drinking water network in Chessy, France.
146