Applications & Materials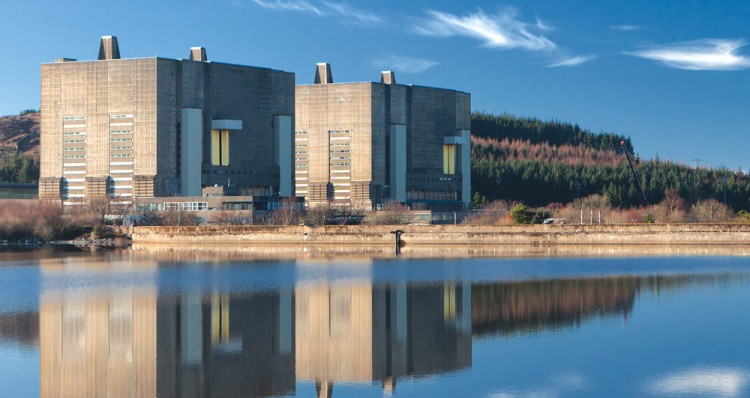 1. Power Industry
PosiFlex elastomeric expansion joints used in power generating stations (nuclear and fossil fuel plants) to compensate for thermal expansion, contraction and lateral movements on condenser, steam turbine exhaust and cooling water pipework. Of particular advantage to the power industry is the large diameters that can be offered PosiFlex.

2. Flue-Gas De-Sulphurisation
Filled arch PosiFlex expansion joints are recommended for air purification plants on SO2 (Sulphur dioxide) recovery and fly-ash systems.

3. Process
PosiFlex expansion joints are used for motion, vibration and stress control on process lines handling corrosive chemicals and abrasive slurries. They can also be used for pneumatic conveyance. Mechanical equipment such as pumps, valves, condensers and chillers are protected from thermal motion and shock by PosiFlex expansion joints. Typical process industries include chemical, paper and pulp, metal ore and petroleum refining.

4. Sewage Treatment, Water Treatment Plants, Desalination Plants
PosiFlex elastomeric expansion joints are used on sludge pumps, raw and secondary sewage lines, air blowers, blower lines, aeration systems, grit pump digesters, odour control and methane ducting.

5. Marine
Ideally suited for shipboard piping systems, PosiFlex elastomeric expansion joints are impervious to the corrosive effects of seawater. PosiFlex expansion joints are able to cope with the motion and flexibility necessary in piping systems on and off board ships at sea.

6. Heating, Ventilating, Air Conditioning Industry
PosiFlex elastomeric expansion joints are used extensively in piping systems for noise and vibration abatement, particularly in building having occupancy considerations. They are also installed in piping systems in mechanical equipment rooms to isolate all the mechanical noise emitted by pumps, compressors, chillers, heat exchanges and cooling towers.
Materials
EPDM – Outstanding water, vapour and weather resistance. Good resistance to heat, ozone, alkalis, sunlight, and oxygenated solvents. Ideal for outdoor service. Do not use with petroleum oil service. Good general-purpose elastomer for an effective operating range from -34°C to 121°C .
NEOPRENE – Resists alkalis, inorganic acids, and salt solutions. Flame-retardant, as well as, abrasion and weatherresistant. Good resistance to animal and vegetable oils; moderate resistance to petroleum oils. Effective operating range from -29°C to 107°C.
CHLOROBUTYL – Lower permeability, very good resistance to water, heat, fats ozone, alkalis, sunlight, abrasion, and oxygenated solvents. Effective operating range from -34°C to 149°C with brief excursions to 177°C.
BUNA-N (NITRILE) – Good resistance to mineral and vegetable oils, greases, hydrocarbon solvents, dilute acids, and alkalis. Effective operating range from -23°C to 99°C.
PURE GUM RUBBER – Excellent resilience and rebound elasticity with high tensile strength. Excellent resistance to tear and abrasion. Effective operating range from -40°C to 82°C.
FDA FOOD-GRADE SERVICE – Several white and black elastomers meet FDA requirements and can be used in direct contact with food, beverage, pharmaceutical products and potable water.
VITON® – Excellent resistance to aggressive chemicals, solvents, and halogenated hydrocarbons. Viton®' TBR-S provides excellent resistance to steam, aqueous acids, amines and concentrated caustics/bases/alkalies. Viton®' ETP-S offers the most universal chemical resistance and has excellent flexibility at low temperatures. Effective operating range from -23°C to 204°C.
TEFLON LINING – Superior chemical resistance, completely inert to nearly all industrial chemicals and solvents. Effective operating range from -51°C to 232°C.
REINFORCEMENTS – Polyester, Tyre Cord, Nylon, Kevlar®, fibreglass and steel.
TEMPERATURE – rating is dependent on both elastomer and reinforcements. Please contact PosiFlex for specific workings.