Making Drinking Water Systems More Reliable
Case Studies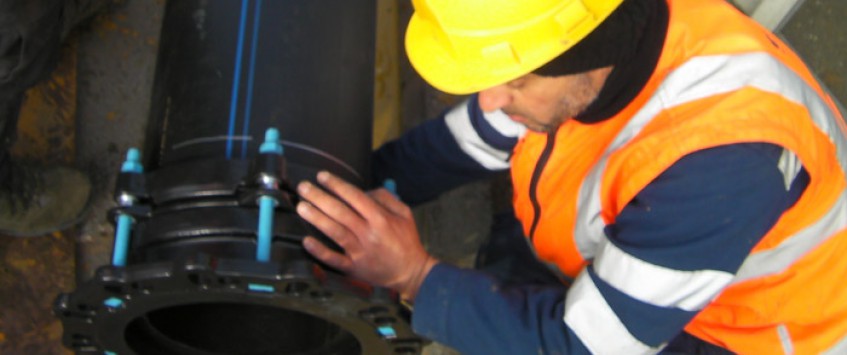 Making Drinking Water Systems More Reliable
Project: Making Drinking Water Systems More Reliable
Location: Villiers Adam City, France
Contractor:SETHA Bobingy (Sade)
Distributor:Aliaxis France
Client:Syndicat des Eaux D'Ile de France (SEDIF)
Viking Johnson Product specifications:4 PN16 Aquafast flange adapters 315mm.
Viking Johnsons AquaFast product has been selected to provide a bespoke solution for SETHA bobingy. AquaFast products have been selected due to their progressive sealing system and reusable benefits for pressure tests.
"Product quality, excellent service to support such as installation training provided before field installation"
Thomas Marlot, SETHA project manager