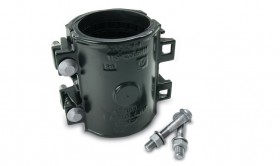 We are pleased to introduce NEW stainless steel 4 bolt options on our established EasiClamp and EasiTap repair range, providing enhanced corrosion protection and improving the longevity of your product.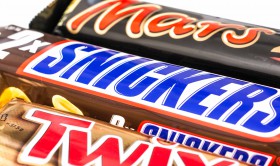 Since the early 1980's, the MARS factory in Berkshire produces some of the world's most popular chocolate brands and has been using Posiflex Expansion joints as an integral part of their cooling systems. This large facility is located in Slough and has manufactured chocolate for over 70 years, with an enormous 3 million MARS bars being made there each and every day.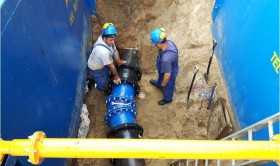 A quick, efficient and permanent repair of a leaking water main for Plock Waterworks using a Viking Johnson 400mm UltraGrip.