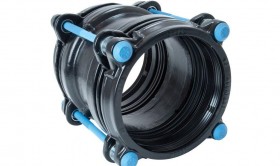 New enhanced AquaFast has improved design features for both couplings and adaptors. AquaFast is easier to install when making PE & PVC pipe connections. It offers an enhanced gripping action with greater flexibility to the user and also the ability to be installed on oval or coiled pipe. Available in a range of sizes from 63 to 315mm.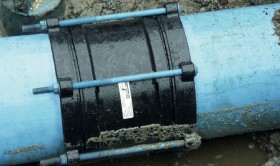 A quick, efficient and permanent repair of a polyethylene burst water main in Stockport using an AquaFast coupling.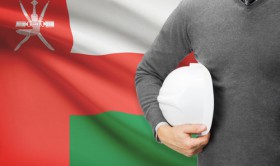 Viking Johnson will be demonstrating how innovative design and high quality products with a proven design life expectancy can reduce the "Total Installed Cost" of pipe jointing with mechanical couplings.