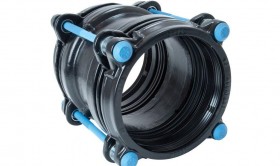 New enhanced AquaFast has improved design features for both couplings and adaptors. AquaFast is easier to install when making PE & PVC pipe connections. It offers an enhanced gripping action with greater flexibility to the user and also the ability to be installed on oval or coiled pipe. Available in a range of sizes from 63 to 315mm.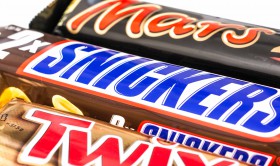 Since the early 1980's, the MARS factory in Berkshire produces some of the world's most popular chocolate brands and has been using Posiflex Expansion joints as an integral part of their cooling systems. This large facility is located in Slough and has manufactured chocolate for over 70 years, with an enormous 3 million MARS bars being made there each and every day.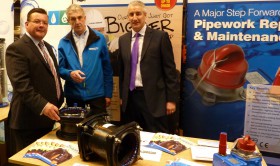 Two new Viking Johnson products proved a huge success at the recent supplier day. The innovative Ultra Grip Next Generation and award winning Through Bore Hydrant received positive feedback from the Northumbrian personnel and associated contractors who attended.