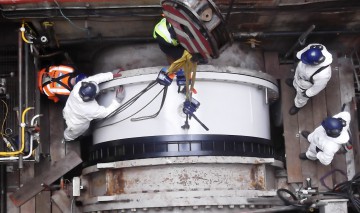 Viking Johnson has supplied a bespoke Large Diameter Flange Adaptor to Doosan Babcock Energy LTD, which has been installed as part of maintenance work at the Wylfa Nuclear Site on the Isle of Anglesey in North Wales.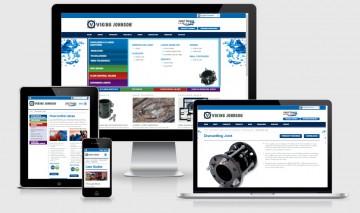 We are delighted to share our newly redesigned website, with enhanced navigation and a better mobile experience.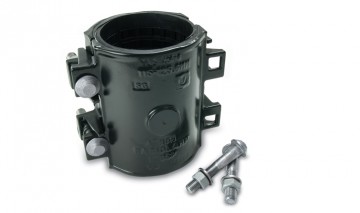 We are pleased to introduce NEW stainless steel 4 bolt options on our established EasiClamp and EasiTap repair range, providing enhanced corrosion protection and improving the longevity of your product.