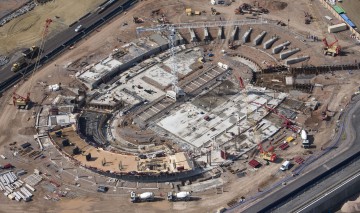 During the Olympic build, Viking Johnson teamed up with specialist pipelining contractors Subterra, to repair damage to the Olympic water mains. Eight Viking Johnson LinerGrips were installed inside four weeks, a trouble-free installation and commissioning program that was completed ahead of schedule.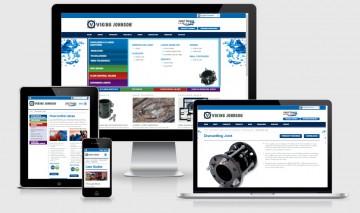 We are delighted to share our newly redesigned website, with enhanced navigation and a better mobile experience.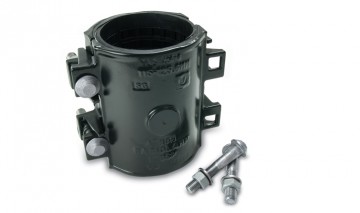 We are pleased to introduce NEW stainless steel 4 bolt options on our established EasiClamp and EasiTap repair range, providing enhanced corrosion protection and improving the longevity of your product.