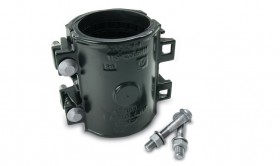 We are pleased to introduce NEW stainless steel 4 bolt options on our established EasiClamp and EasiTap repair range, providing enhanced corrosion protection and improving the longevity of your product.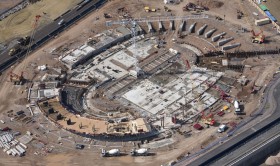 During the Olympic build, Viking Johnson teamed up with specialist pipelining contractors Subterra, to repair damage to the Olympic water mains. Eight Viking Johnson LinerGrips were installed inside four weeks, a trouble-free installation and commissioning program that was completed ahead of schedule.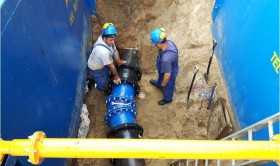 A quick, efficient and permanent repair of a leaking water main for Plock Waterworks using a Viking Johnson 400mm UltraGrip.