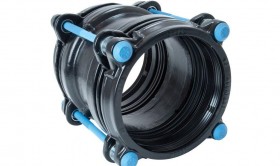 New enhanced AquaFast has improved design features for both couplings and adaptors. AquaFast is easier to install when making PE & PVC pipe connections. It offers an enhanced gripping action with greater flexibility to the user and also the ability to be installed on oval or coiled pipe. Available in a range of sizes from 63 to 315mm.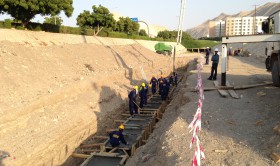 Viking Johnson have supplied the Public Authority for Electricity and Water (PAEW) with Maxidaptors (up to DN300), QuickFit flange adaptors (up to DN200) and Dismantling Joints (up to DN1600) for the main water transition line running from Ghubrah Desalination Plant to Muscat Reservoir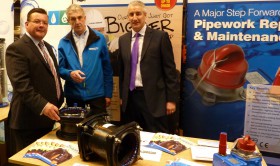 Two new Viking Johnson products proved a huge success at the recent supplier day. The innovative Ultra Grip Next Generation and award winning Through Bore Hydrant received positive feedback from the Northumbrian personnel and associated contractors who attended.