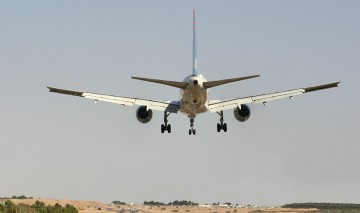 Viking Johnson supplied 537 Large Diameter Dedicated Couplings from sizes DN850 to DN1200 to the King Abdulaziz Airport Development in Jeddah, Saudi Arabia. The extension will be a state-of-the-art facility and designed to increase the airport's capacity from 13 million passengers to 30 million passengers each year.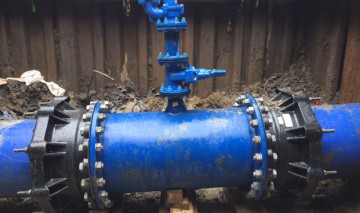 Viking Johnson's Regional Sales Manager Andy Moore was contacted by Amey PM Jason Grimes with an emergency burst on a Stuart & Lloyd PE Pipe 506mm OD– SDR13.6 on the 14th March 2017 buried in a Brown Field site in Blackburn.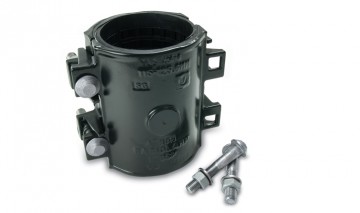 We are pleased to introduce NEW stainless steel 4 bolt options on our established EasiClamp and EasiTap repair range, providing enhanced corrosion protection and improving the longevity of your product.