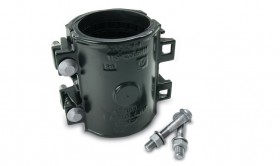 We are pleased to introduce NEW stainless steel 4 bolt options on our established EasiClamp and EasiTap repair range, providing enhanced corrosion protection and improving the longevity of your product.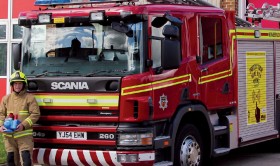 Humberside Fire & Rescue uses water hydrants to connect to water mains in emergency situations. On route to a scene, the Fire Brigade is able to find out where the nearest hydrant is located and its exact specification so that it can act quickly on arrival.
A new Viking Johnson catalogue (issue 4) is available now for download. To be found within, are details of range enhancements especially for some key product brands - including AquaFast, MaxiFit Plus & UltraGrip.