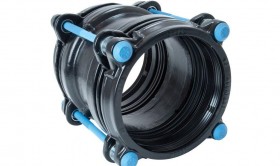 New enhanced AquaFast has improved design features for both couplings and adaptors. AquaFast is easier to install when making PE & PVC pipe connections. It offers an enhanced gripping action with greater flexibility to the user and also the ability to be installed on oval or coiled pipe. Available in a range of sizes from 63 to 315mm.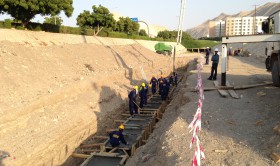 Viking Johnson have supplied the Public Authority for Electricity and Water (PAEW) with Maxidaptors (up to DN300), QuickFit flange adaptors (up to DN200) and Dismantling Joints (up to DN1600) for the main water transition line running from Ghubrah Desalination Plant to Muscat Reservoir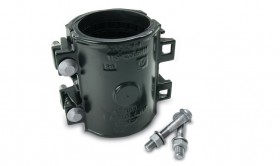 We are pleased to introduce NEW stainless steel 4 bolt options on our established EasiClamp and EasiTap repair range, providing enhanced corrosion protection and improving the longevity of your product.