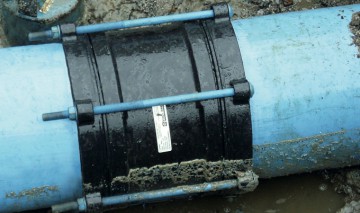 A quick, efficient and permanent repair of a polyethylene burst water main in Stockport using an AquaFast coupling.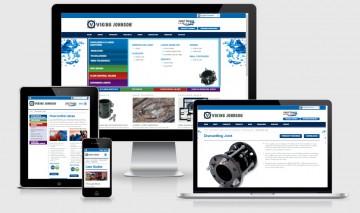 We are delighted to share our newly redesigned website, with enhanced navigation and a better mobile experience.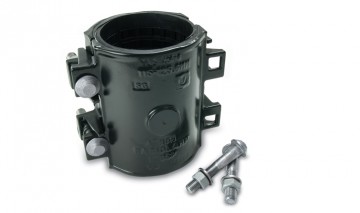 We are pleased to introduce NEW stainless steel 4 bolt options on our established EasiClamp and EasiTap repair range, providing enhanced corrosion protection and improving the longevity of your product.