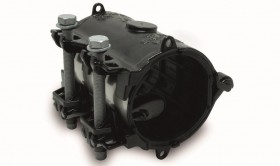 The award-winning Remote EasiClamp can be installed under pressure so there is no costly mains shutdown, no disruption to customers, and no dirty water complaints. The Remote EasiClamp minimises health & safety risks to operatives and is available in three popular sizes DN80, DN100 & DN150.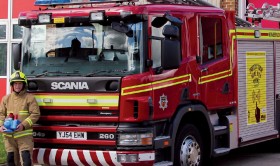 Humberside Fire & Rescue uses water hydrants to connect to water mains in emergency situations. On route to a scene, the Fire Brigade is able to find out where the nearest hydrant is located and its exact specification so that it can act quickly on arrival.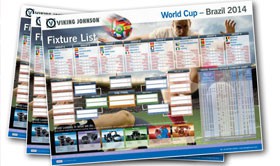 Keep track of all the action at this year's World Cup with our new fixture list and OD wall chart. England are in a 'group of death' and will face an uphill struggle and jungle fever to qualify for the next stages, having to travel a thousand miles around Brazil to play against Italy, Uruguay and Coast Rica.