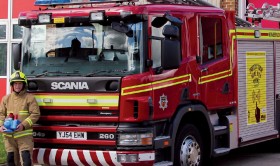 Through Bore Hydrant - Humberside
Humberside Fire & Rescue uses water hydrants to connect to water mains in emergency situations. On route to a scene, the Fire Brigade is able to find out where the nearest hydrant is located and its exact specification so that it can act quickly on arrival.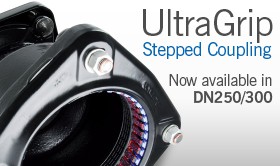 UltraGrip Stepped Coupling Now Available in DN250/300
UltraGrip offers a solution for all below ground applications for most pipe materials. An ideal choice particularly when site conditions are difficult.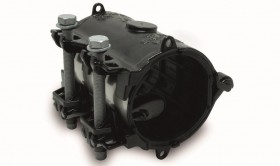 EasiClamp
The award-winning EasiRange can be installed under pressure so there is no costly mains shutdown, no disruption to customers, and no dirty water complaints. EasiClamp minimises health & safety risks to operatives and is available in three popular sizes DN80, DN100 & DN150.