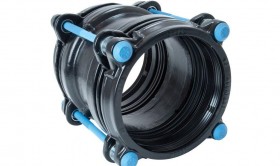 New enhanced AquaFast has improved design features for both couplings and adaptors. AquaFast is easier to install when making PE & PVC pipe connections. It offers an enhanced gripping action with greater flexibility to the user and also the ability to be installed on oval or coiled pipe. Available in a range of sizes from 63 to 315mm.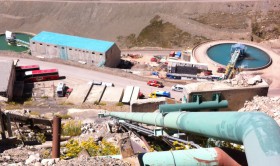 Viking Johnson has supplied 116 Large Diameter Dedicated Stepped Couplings to Codelco's Andina mine in Chile.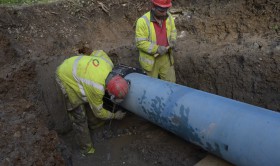 Viking Johnson MaxiFit Couplings were used for the emergency repair of a mains pipe which burst at 4am on May 7th in Canterbury. The disturbance led to thousands of customers in the city having the inconvenience of either no water or low water pressure.